One of the major problems with getting a legitimate online job is Google. This is what I mean by that shocking statement. I just googled "online jobs" and the results included: blogs that provide information about work-at-home opportunities. Two employment websites; Indeed.com and CareerBuilder.com, and a couple of websites with several companies offering legitimate online jobs (low-paying jobs however).
I'm looking for a way to work and make money online; not a work-from-home opportunity or a home-based business. Not that there is anything wrong with legitimate work-from-home-opportunities or legitimate home-based businesses. I want to trade time for guaranteed wages in order to create an income I can rely on every week.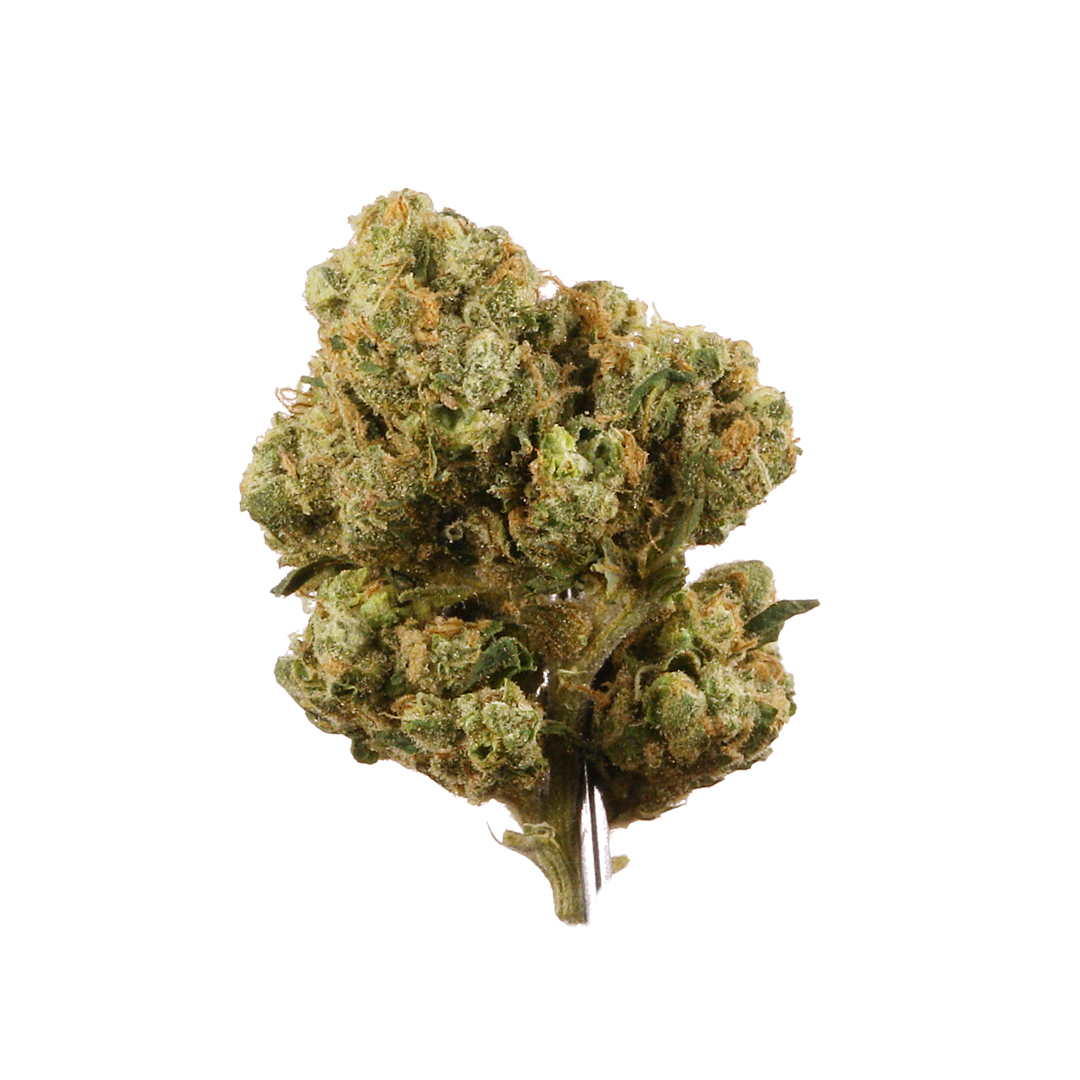 Clicking on the Indeed.com link, I saw a job listing for a "Search Quality Moderator – Entry Level", a job listing for a "Representative, Customer Service", and a job listing for an "Online Sales Representative" in the advertisement section (top 3 listings) Best cannabis strains. I saw a "Help Needed Online Ad Processors" job listing below the advertised job listings. The rest of what I saw were non-online job related listings.
CareerBuilder offered a few more relative job listings which appear to be for actual online jobs but I needed to carefully read the listing heading and information in order to determine if it is for an online job or a job which contains the word "online" such as "Senior Manager, Online Marketing" and "Advertising Sales Representative (Online Media)". Neither of these job listings were actually online jobs but rather jobs that required activities in the online realm . Both of these listings required the employee to travel to an office location, work a full day, then leave the office. Not online opportunities that I'm seeking.
Many of the work-from-home opportunities in the search results include envelope stuffing, and product assembly. Some of the opportunities in the search results include online reseller through eBay, which is actually a home-based business rather than an online job, affiliate blogger, which is actually a home-based business rather than an online job, beauty product seller, which is actually a home-based business rather than an online job.
Most of the legitimate listings I found in the result set included low-paying, customer service types of online employment. Nothing that I could rely on to sustain my standard of living.
There are a lot of irrelevant results from the Google search in my experience. Time wasted on weeding out the illegitimate, low-paying jobs could be spent on applying for legitimate, high-paying online employment.